Welcome to Fresh Pantry – Melbourne's newest convenience store.
With fresh groceries, an in-store barista, freshly made meals including salads, soups and heartier options that'll make your mouth water, we are the one-stop shop you need in your busy lives.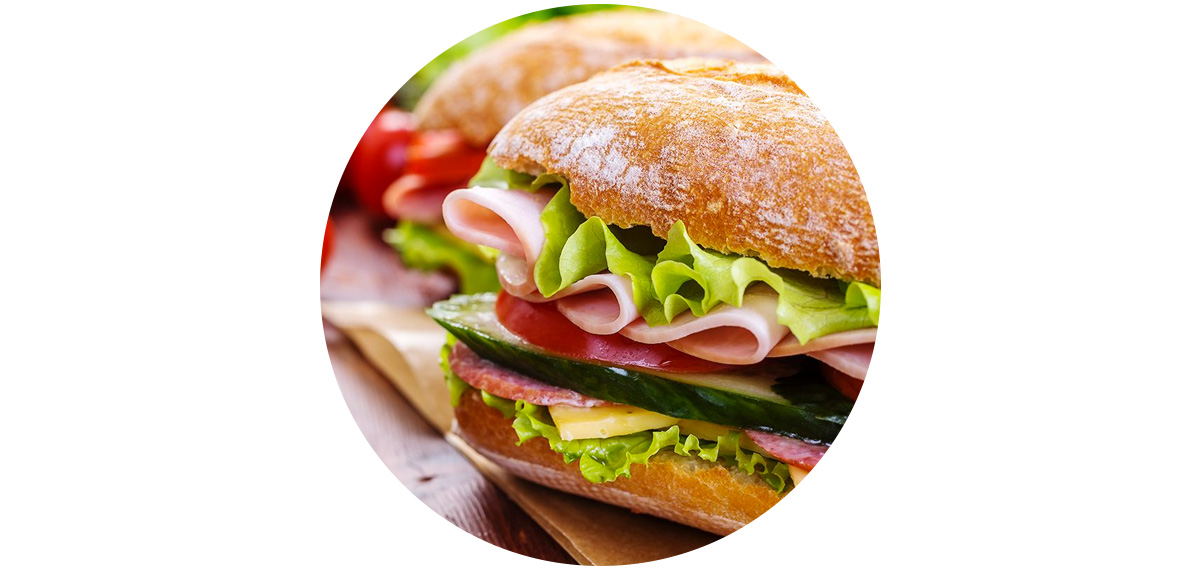 We have teamed up with some renowned Melbourne brands including Crisp and DC Coffee Roasters to deliver a ready to go unique and delicious experience for you.
At Fresh Pantry we serve exceptional espresso and brewed coffees from the world's most innovative roasters, prepared by some of the most skilled baristas in Melbourne.
Whether you're in search of the perfect red to pair with your cheese platter, beer for the ultimate night in with your mates, or something special to set the mood, we have you covered.
About Fresh Pantry
Learn more about Fresh Pantry and why we're proud to serve you as Melbourne's newest convenience store.
Contact us
We are located in the heart of Melbourne, across from the city's largest public transport hub, Southern Cross Station.